On Monday I celebrated my 19th birthday! I can't believe I'm 19 already! Unfortunatley I had classes all day Monday so I did the actual celebrating on Sunday with some Red Lobster with my mom and a cake plus the birthday tune when I got back home with the rest of my family. I pretty much enjoyed both days. I got a lovely (real) ring from my mom and a gift card I'll use to buy my real and full sized sewing machine. (Any suggestions for beginners?) I took a picture of my yummy cake and my ring!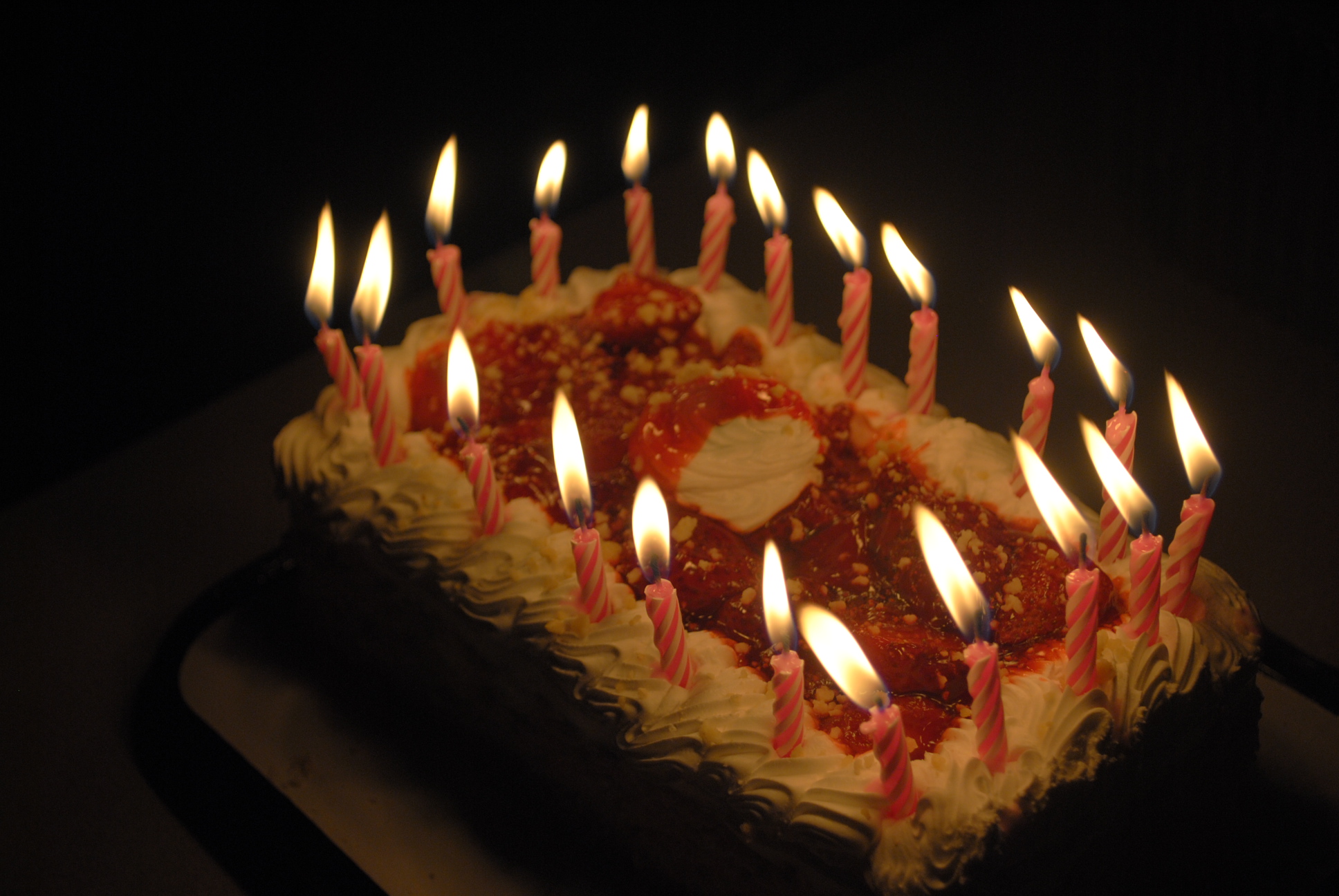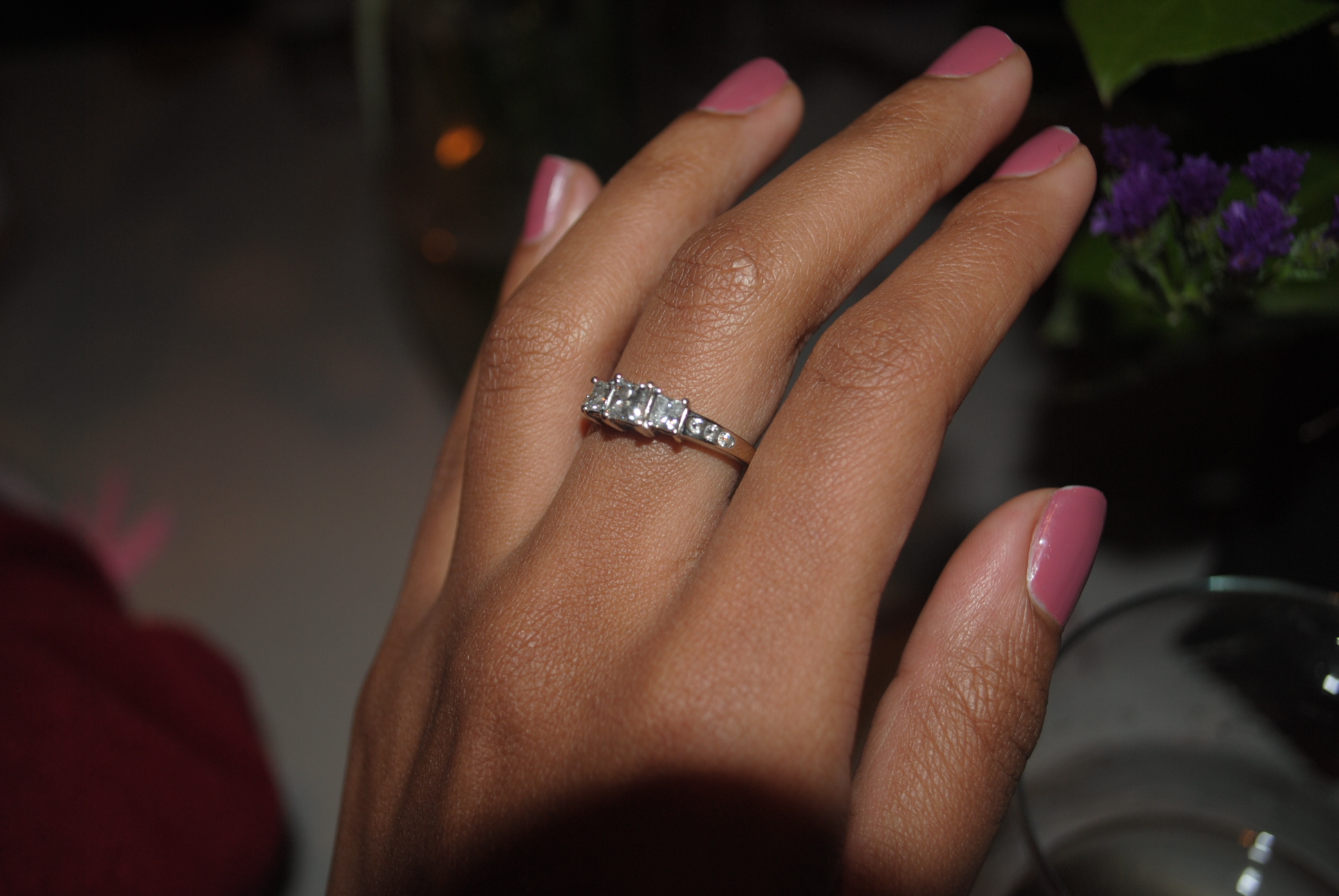 Hope this year is amazing. I plan on doing the things I want to do, espically when it comes to fashion and beauty. Ah, I'll be 20 before I know it! Life goes by so fast.  (:
I also changed my layout. I love it, but what do you darlings think about it?